Nikon COOLPIX P7700 Review
Performance and Image Quality
Nikon COOLPIX P7700 Review - Performance and Image Quality
The Nikon P7700's average start up time is bearable, but the less than average write times are considerably less tolerable. Even with a relatively fast memory card loaded, the camera can take a good four seconds to fully return to being fully operational once a Raw image, or simultaneous combination of Raw and JPEG, has been captured.
The P7700 is hardly alone in having processing speeds that can't keep up with processing images captured at their finest setting, but for the Raw-shooting target market this is likely to be disappointing nevertheless.

If it does have a fault, it's the occasional failure of the Auto pattern from recognising key elements within a scene, making intervention with one of the other options often necessary.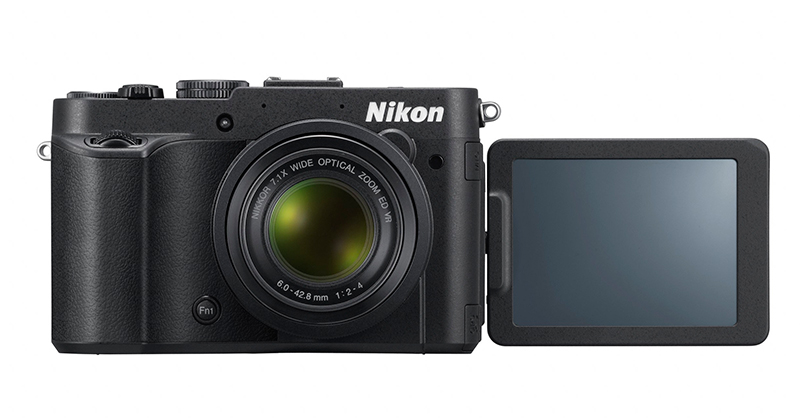 General Image Quality
Thankfully, despite the P7700's small handful of performance-related complications, image quality is very good, and often more so. The metering system seems unwilling to stray too far from accuracy, and the kinds of situations where many other camera's would naturally underexposure are no bother for the P7700, although the very occasional overexposure can leave certain images lacking a touch of contrast.
Furthermore, the combination of 'correct' exposures in more contrasty conditions forces highlight details to be lost in skies and other brighter areas, although there is only so much dynamic range that can be expected from camera's with a 1.17in sensor, and the P7700 doesn't exactly fare badly next to its peers here.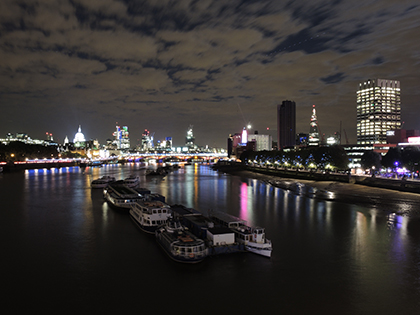 The Auto White Balance system is nigh-on excellent in natural light, but it's its ability to render scenes lit with artificial sources without any unsightly colour casts that impresses the most. In fact, it's a little too good here, as it often chooses to remove some of the character of the light to produce a more neutral look, although this may even be preferable with certain subjects (people shots under fluorescent/incandescent sources being a good example).

Barrel and pincushion distortion exist respectively at the wideangle and telephoto ends of the camera's zoom, which is barely surprising given its 28-200mm focal range, although in both instance this is very low, and only likely to be objectionable when shooting the linear subjects which easily highlight this.
The Distortion Control feature visibly reduces (though not completely eliminates) the extent to which this is visible.