Fujifilm FinePix HS50 EXR Review
Performance
Fujifilm FinePix HS50 EXR Review - Performance
Fujifilm's claims of speedy focusing with the HS50 EXR are borne out through testing; at the wideangle end in particular the camera confirms focus in a remarkably short time, and even at the other end it copes admirably, despite the hunting common to all such models in low light. Focusing is also remarkably silent, which makes the camera more suitable when discretion is required.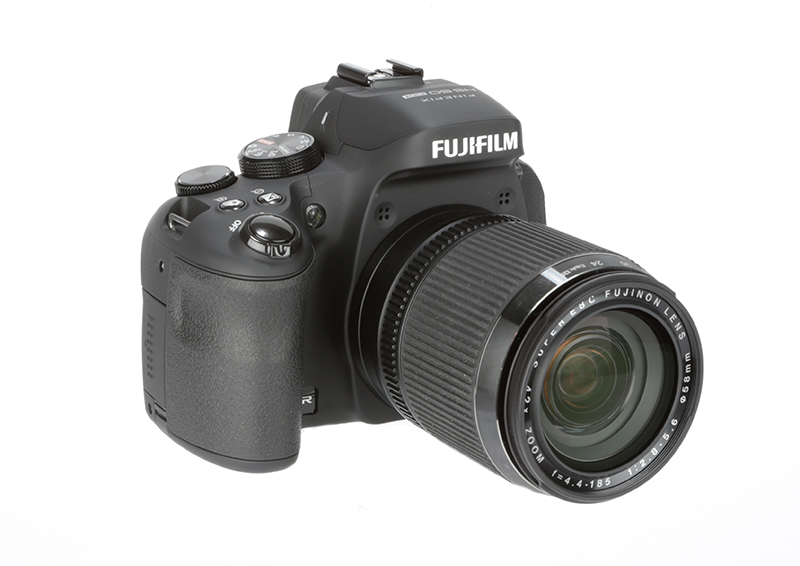 The HS50 EXR's write times are also excellent, with no slowdown when capturing JPEGs on their own in quick succession, and only around seven or eight simultaneous Raw and JPEG captures starting to slow the camera down. Fujifilm also claims that the camera's shot-to-shot time is just half a second; even when shooting Raw images it appears to be about this fast. Shutter lag is also virtually non-existent.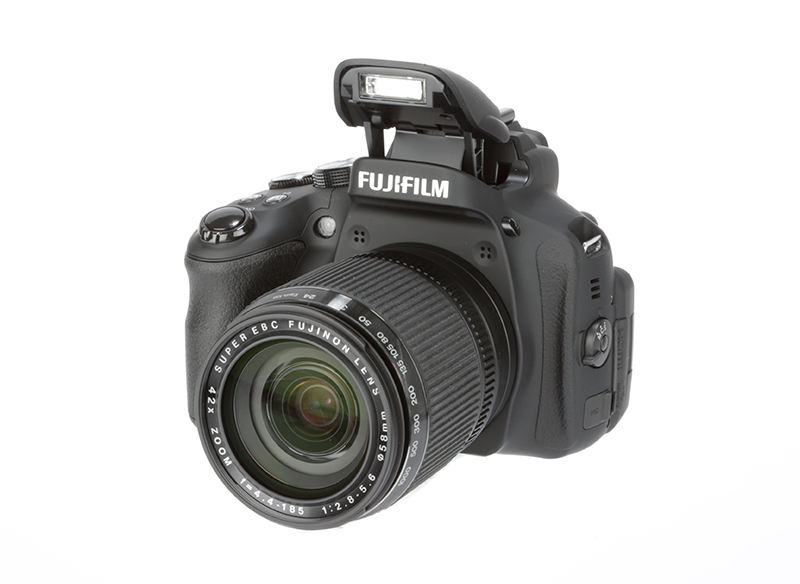 The performance of the HS50's viewfinder is perhaps the camera's most impressive feature. It's detailed enough for manual focusing, even at longer focal lengths, while the LCD only really falters when used in particularly bright conditions (although a Sunlight-specific brightness option is on board).
There's little that really lets the camera down, aside from the slight lagging throughout menu operation, which makes selecting options in a hurry slightly more difficult.