Olympus E-P5 Review
Verdict
Olympus E-P5 review - Verdict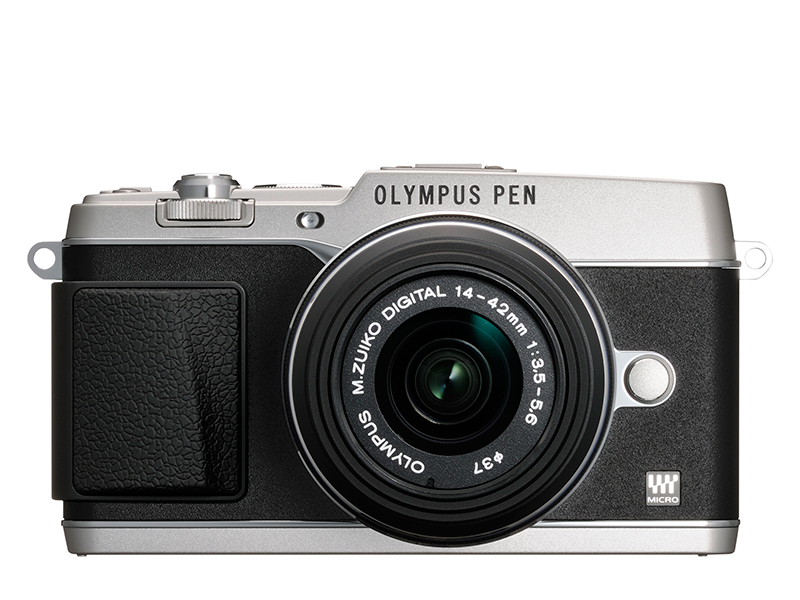 We love the beautiful premium finish and styling Olympus E-P5, while the overhauled controls make it a much more satisfying experience to shoot with over previous models. Then there's the image quality – while it can't quite compete for out-and-out detail with its APS-C rivals, results are still impressive and shouldn't disappoint.
That said, the body-only price is currently about £100 more than that of the OM-D (not to mention rivals like the Fujifilm X-E1 and Sony NEX-7), which has the luxury of a built-in EVF. While you may not be that fussed about an EVF and prefer the slightly more compact proportions of the E-P5, that's still a hefty premium to pay.
There's no question that the E-P5 is a lovely camera and the best PEN model we've seen to date, but we'd plump for the OM-D and the money saved we put towards one of the wonderful Olympus primes available.