Olympus E-P5 Review
Performance
Olympus PEN E-P5 Review – Performance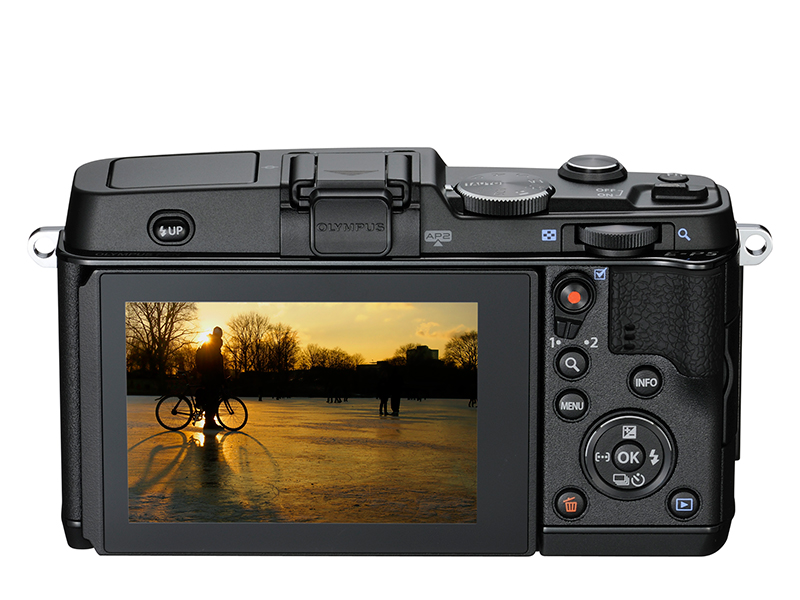 Whereas the previous generation of E-P series cameras could be a bit clunky to use, the Olympus E-P5 is much more polished in part thanks to the dual controls dials and lever switch. The addition of these controls sees the E-P5 incredibly quick to shoot with, with access to 4 core settings just a finger flick away while the positive clicks as the dials rotate adds to a satisfying user experience.
The E-P5's AF system doesn't disappoint, with it living up to the 'FAST' name – in Single AF, focusing is fast and precise, very rarely bouncing back and forth slightly before focus is confirmed.
Continuous AF is pretty sound, with AF Tracking kicking in a following your subject. It does struggle in a lot of instances to maintain focus if your subject is moving at a reasonable pace, but its one of the better CSC performers in this department.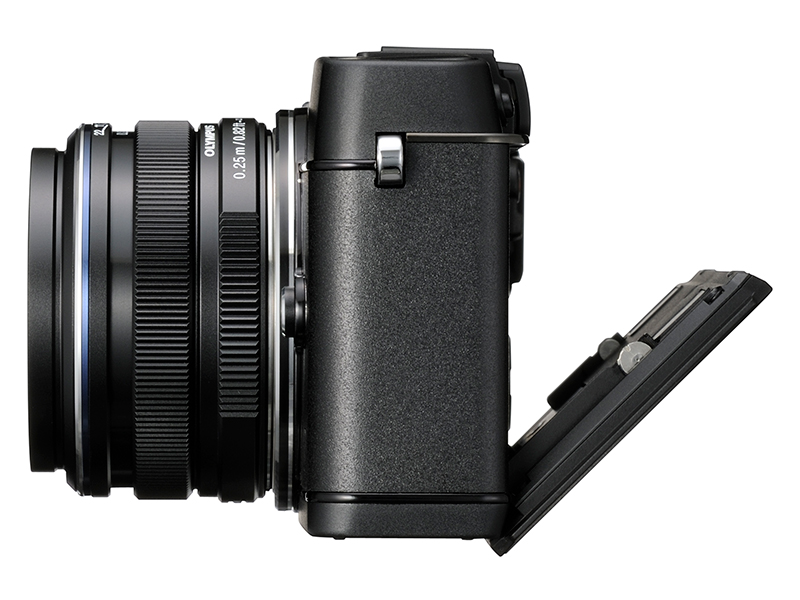 Touchscreen performance

The touchscreen at the rear of the Olympus E-P5 is pleasingly sensitive in operation, with light touches required to adjust settings, though as we've seen on other Olympus CSCs there's not quite the same comprehensive set of controls as with some rivals.
You can however set focus (including using the new precision Super Spot AF mode), fire the shutter and flick through images with the aid of the touchscreen amongst other things, while the polished controls of the E-P5 means there's actually little need to use the touchscreen.
When using the screen for composition and reviewing images, the 3in display delivers a wide viewing angle and a pleasing amount of clarity and contrast, though as with all screens, you'll struggle to see it in bright sunlight and to really appreciate using the E-P5, we'd have to say that either the VF-2 or VF-4 is an essential purchase.
We used it in tandem with the VF-4, and we have to say that the quality is excellent - a large, bright viewfinder with and excellent response time, while the automatic eye-sensor reacts quickly when the E-P5 is raised to your eye.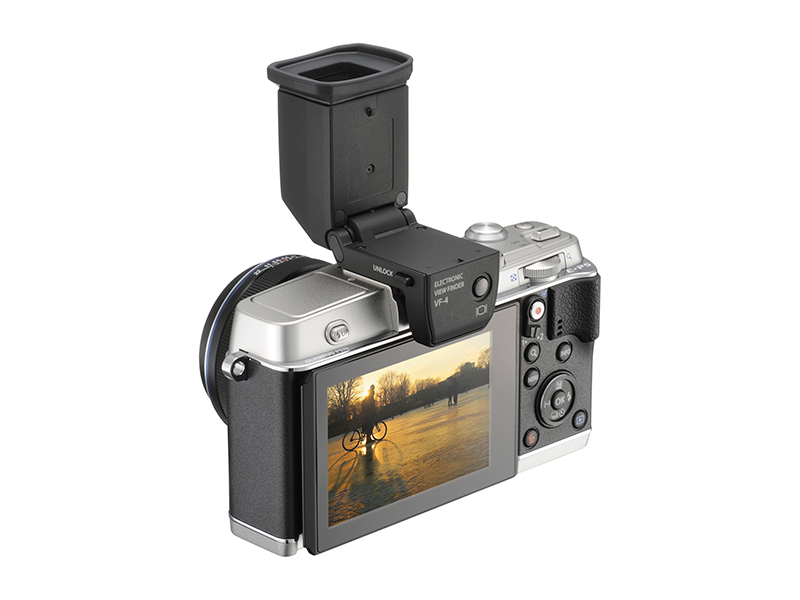 The clever 5-axis image stabilisation system works a treat, giving you real confidence to shoot at relatively low shutter speeds and still achieve sharp shots should you need too, while those using Panasonic lenses with Power or Mega O.I.S. Will welcome the ability to decide which IS system you'd prefer to use.
One thing we will say is that the E-P5's IS does emit a low-frequency hum when active - nothing so loud as to disturb subjects with, but you will hear it when the camera is raised to your eye.
The 9fps burst mode is excellent, while it's also capable of sustaining this for 18 Raw files before the buffer slows up, while JPEGs are a little better at 28 frames.