Panasonic LUMIX LF1 Review
Image Quality
Panasonic Lumix LF1 Review – Image Quality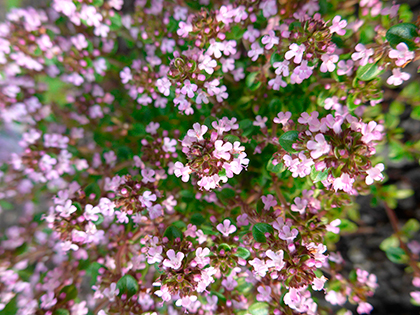 Colour and White Balance
Using our Datacolor Spyder Checkr chart for our lab tests revealed the Panasonic LF1 delivers pleasing, if in some instances slightly muted colours, but with no noticeable drop-off in colour saturation as the sensitivity is increased. The LF1's Auto White Balance, meanwhile, performs well, delivering natural results in a range of lighting conditions.
Exposure
In most instances the Lumix LF1 will expose nicely for the scene, though we did find in bright conditions there's a bias towards retaining shadow detail at the expense of blown highlights requiring exposure compensation to be applied – normally around -0.7.
Resolution
Looking at the results of the Panasonic's Lumix LF1's Raw files from our resolution charts and it performs well, resolving detail down to 22 lines per mm (lpmm) at its base ISO of 80, decreasing down to 20 lpmm at ISO 6400 and delivering a comparable performance to both the Canon PowerShot S110 and Nikon Coolpix P330.
Image Noise
The LF1 delivers some really clean results at low ISOs, with noise only faintly becoming present at ISO 800. Above this and the LF1's noise reduction algorithm comes into play if you're shooting JPEGs, with results loosing definition in an effort to combat image noise – at ISO 6400 results look distinctly patchy and waxing.
If you're prepared to shoot in Raw though, the story's a lot better. While colour and luminance noise become more prominent in the image as the sensitivity is increased, detail is retained to a much great level.