Panasonic LUMIX LF1 Review
Performance
Panasonic Lumix LF1 Review – Performance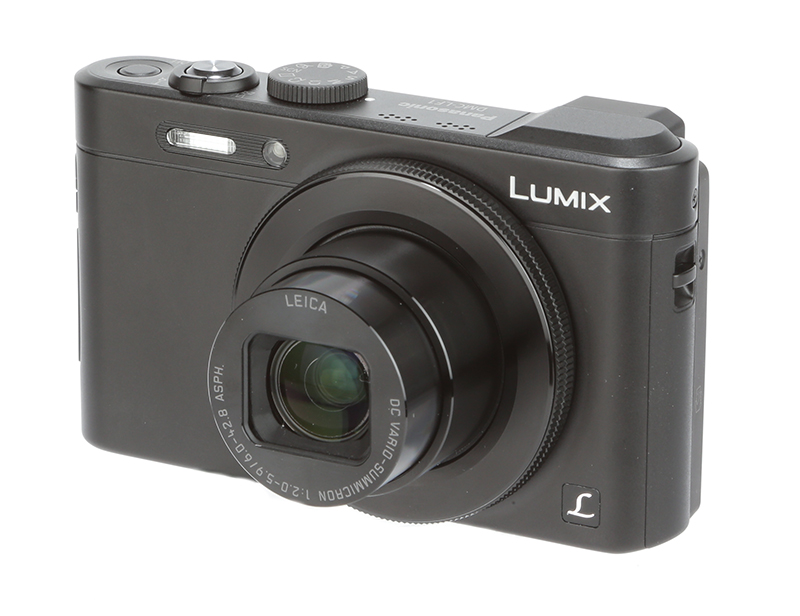 Whether using 1-Area, 23-Area or Face Detection AF modes with the Panasonic LF1, focus is snappy and only struggles slightly in low contrast scenes which is to be expected, though we'd be hesitant to use the AF Tracking mode on fast moving subjects.
It'll happily track a subject across the frame, but rapid or erratic movements from your subject will see tracking lost, but this is not unique to the LF1.

There's no denying that the EVF is a welcome and useful addition to the Lumix LF1, and something many people have been calling out for in a compact camera of this size. There's no getting away from the fact that the display is quite small, while colours appear quite muted compared to the rear 3in display, while the level of detail offered is limited.
It's perhaps unreasonable to expect anything more when you consider the size of the camera and the fact that it's a unique feature for a camera of this class. Keep your expectations in check and the EVF is more than adequate for general composition, particularly in bright sunlight when it can be near impossible to frame shots on a rear screen, making it a real benefit.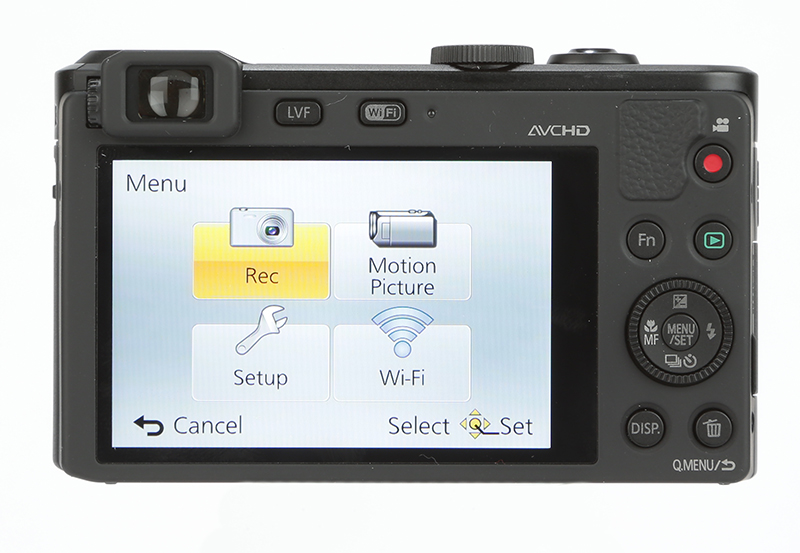 LCD Screen performance
The rear 3in display is good, delivering a decent amount of clarity and crispness, though it doesn't quite deliver the same punch as WhiteMagic display used on the Sony RX100 or AMOLED-based screens.

The Control Ring round the lens allows you to make quick exposure adjustments, while the flexibility to program it to a desired setting is welcome, with adjustments clearly displayed in the rear screen or EVF.
Combined with the additional function button and the 4 preset controls, and you've got pretty much everything at your fingertips, though if needed there's a handy quick menu to access other key settings of the LF1.

Wi-Fi connectivity with downloadable App works well – configuration is relatively quick and once you're set-up, its easy to transmit your images to a smartphone or tablet and images can be transferred at different sizes to make the process quicker. There's also the option to wirelessly control the camera from your device if you wish.