Sony Cyber-shot HX50 Review
Verdict
Sony HX50 Review - Verdict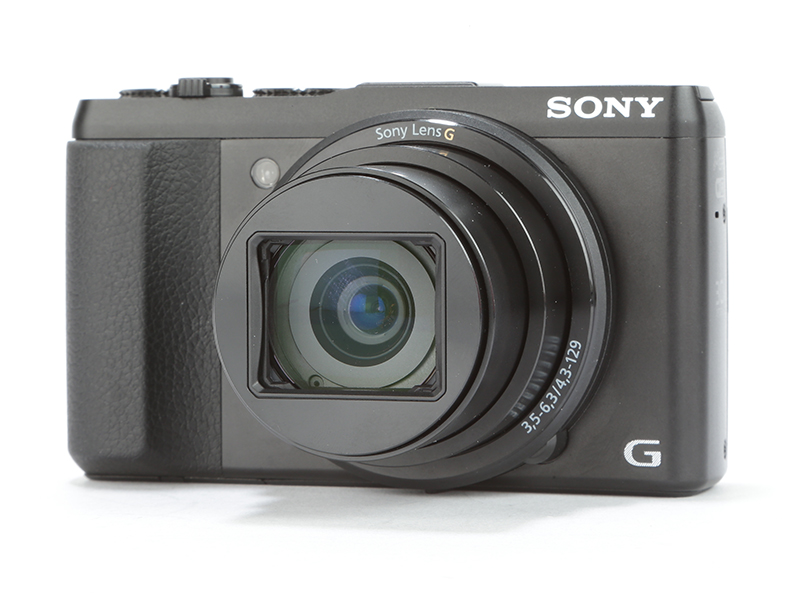 The HX50 is a prime example of the old maxim "Jack of all trades, master of none"; it tries to do too much and doesn't do any one thing particularly well.
Despite its superficial similarity to Sony's high-spec advanced compacts, the HX50 is really just a point-and-shoot compact with aspirations. The lens can feel unwieldy at full zoom, and the sensor is too small for its resolution.
It's not bad for an all-rounder though, and if you use it properly it's capable of turning in good quality pictures under a wide range of conditions. However the small overcrowded sensor limits the image quality, while the limited degree of manual control and lack of raw mode will discourage the enthusiast, and will probably just confuse anyone else.