Ricoh GR Review
Verdict
Ricoh GR Review - Verdict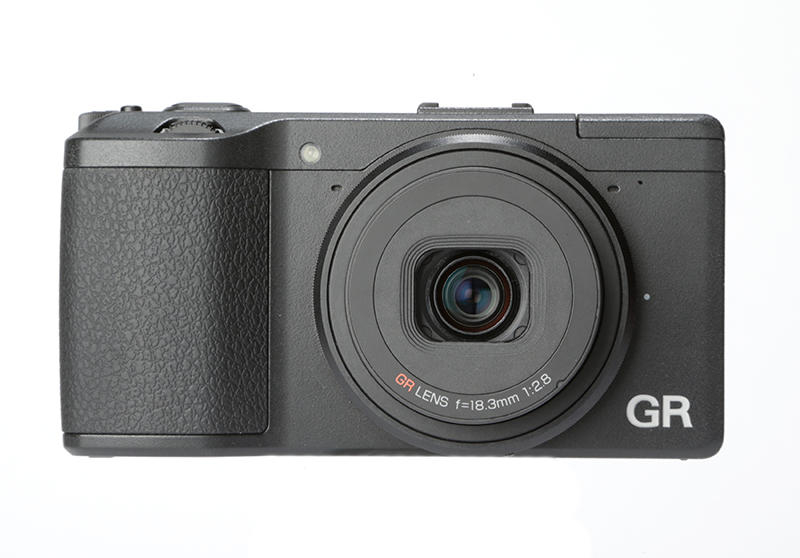 The Ricoh GR is quite a special camera; a pocketable compact that benefits significantly from its APS-C sensor. Comparisons will naturally be drawn with Nikon's Coolpix A, which currently commands an asking price around £400 more, and testing the two side-by-side shows the GR to either equal or better it in most areas.
There's really far more to like about it than there is to feel disappointed by, with only the lacklustre video being an issue. It's focusing is speedy, write times and prompt, and the combination of its sturdy, lightweight design and bevy of physical controls make it an enjoyable camera to use.
We can only hope that it's arrival will encourage other manufacturers to develop similarly-priced alternatives.