Olympus PEN E-PL5 review
Performance
Olympus PEN E-PL5 review - Performance
The E-PL3 already had a fast AF system - at one point it held the accolade of delivering the fastest AF of any camera to date - and we have to say that in Single AF, focusing on the E-PL5 is pretty instantaneous, only having a slight tendency to hunt in poorly lit, low-contrast scenes, or when you try to close focus near the limit of the lens's minimal focusing point; where it moves in and out of focus a couple of times before it hits the sweet spot.
If you're looking to shoot a lot of action, then this probably isn't the camera for you because like a lot of CSC models, the E-PL5 isn't suited to continuous AF or Focus Tracking. Slow-moving subjects are fine, but it won't keep up if your point of interest is moving quickly.
You can manually specify the desired AF point by using the d-pad/scroll wheel or by using the touchscreen to tap on the area of the image where you want to focus, while the ability to vary the size of the AF point is a welcome improvement.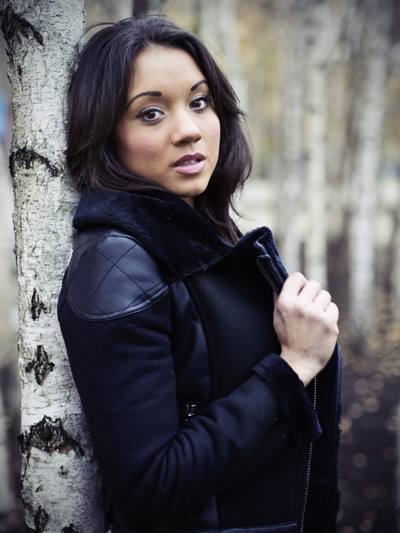 The 16:9 ratio screen is a little bit of a curious one if you're going to be shooting in the E-PL5's native 4:3 aspect ratio - you're left with two black bars either side of the image, which results in the actual area employed significantly smaller than 3in - more like 2.5in in reality, though it could be argued that any larger and a standard ratio 3in would be too big for the body.
Touchscreen controls aren't as comprehensive as rivals. While you can focus and trigger the shutter, as well as flicking through images in playback, setting shooting modes is strangely restricted to tapping the various options on the Quick menu (but not changing settings) and other peripheral options. Thankfully though the E-PL5 is pretty quick to use without the touchscreen, with the scroll wheel and four-way d-pad delivering pretty painless control.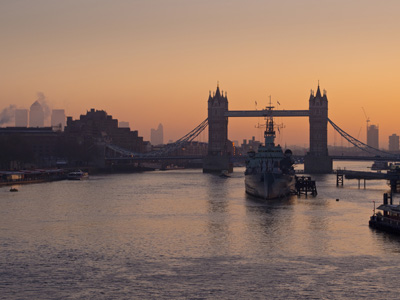 The 8fps burst mode is very good, delivering a burst of 12 Raw or 15 JPEG files before the buffer slows. Write times seem a little slow though, taking just over a second for a JPEG and two seconds for a Raw file to be written to the card.