Panasonic Lumix FZ200 review
Image Quality and Verdict
Panasonic Lumix FZ200 review - Image Quality
On the whole, the standard of images produced by the FZ200 is high. Images display a good, even tone with a respectable tonal range with detail maintained in both shadow and highlights. The camera's metering system also performs well, with the FZ200 offering even exposures both in a variety of conditions and throughout the full focal range.

The FZ200 is also reliable with regards to white balance performance, with the model displaying a slight yellowy or magenta tinge around neutral areas. In low light conditions there is a slight tendency for images to appear cooler than the presented scene, although once again this doesn't present any major performance issues.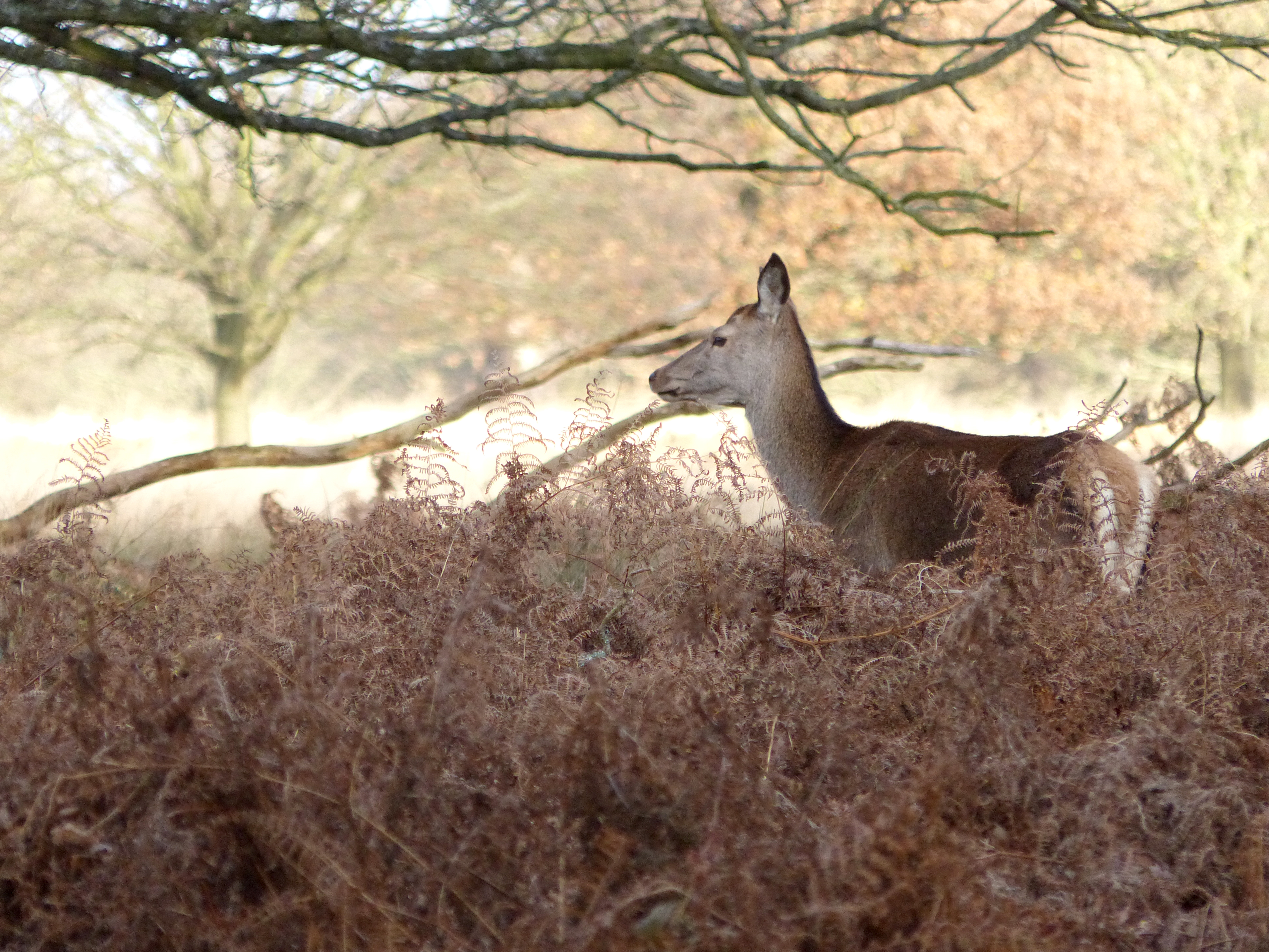 Considering the large focal range and constant maximum aperture, the optics on the FZ200 present very few issues. Barrel distortion is much lower than expected at the wide end of the zoom, while chromatic aberrations are kept to a minimum and mostly restricted to the tele end of the zoom.
The FZ200 also notably performs well at higher ISO settings. The model handles noise well throughout the ISO range, with quality only really falling off at the very highest settings. Most notable is its performance at ISO 3200, which remains eminently usable.
Any of the image quality issues raised above can be largely dealt with if you choose to utilise the FZ200's ability to shoot Raw. Any of the smudging found through noise reduction at higher ISO settings is noticeable in its absence with Raw files, and although they appear noisier to the eye they also appear sharper.
Panasonic Lumix FZ200 review - Verdict
The headline feature of the FZ200 is its 'world's first' constant f/2.8 aperture throughout the focal range, so there's no doubt that the optical capability of the camera is going to be the main focus for many photographers. The good news is that the camera performs particularly well in this area, producing some excellent images with very few flaws. Not only that, but being able to shoot at f/2.8 and a focal range of 600mm is a real luxury when you consider the size of the camera.

The FZ200 offers solid performance across the board and is just as capable shooting at its wider focal length as it is zoomed in. The vari-angle LCD screen is also a welcome feature, although it could do with being of a slightly higher specification.

The same can be said of the EVF, however it's not surprising that certain elements we're kept from being premium as the lens alone has made the FZ200 one of the more expensive bridge cameras on the market.

All told, as a complete package you'll struggle to find a better camera in its class than the Panasonic FZ200.