Fujifilm X-E1 review
Image Quality
Fujifilm X-E1 review - Image Quality
Tone and Exposure
The X-E1 uses the same 256-zone metering system as the X-Pro1, providing Multi, Spot and Average metering modes.

With Multi metering selected, and the exposed shots from the X-E1 are hard to knock, delivering pleasingly exposed shots in almost every situation. On the occasion where you do have apply a touch of exposure compensation, normally boosting it slightly, the manual exposure dial means this is only a quick thumb movement away, while you obviously get to see a real-time display in the EVF.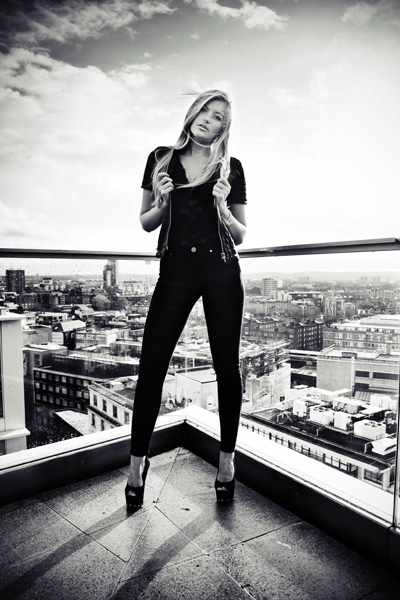 The X-E1 also benefits from two expanded dynamic range settings, referred to as DR200 and DR400, with the aim to retain detail information in the highlights of the image, which can be an issue when shooting high-contrast scenes. Working with both JPEGs and Raw files, shooting in DR200 does see the X-E1's base ISO increase to ISO 400, while ISO 800 will be your base ISO if shooting in DR400, but the results are impressive, with considerable highlight detail retained.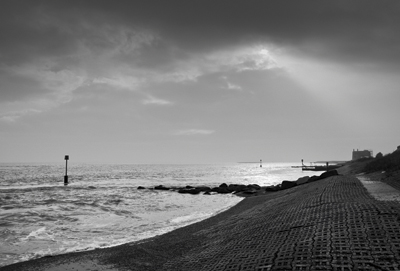 White Balance and Colour
The X-E1's auto white balance is a solid, consistent performer in both natural and artificial light, producing neutral, pleasingly saturated results throughout the ISO range.

With a nod to Fuijfilm's heritage, the X-E1 also features a host of film simulations modes to provide a slightly different look to your images, with Velvia, Provia, Astia, Pro Neg.Std, Pro Neg.Hi, while it's possible to bracket a set of three different film simulation effects simultaneously. For mono shooters, there's a selection of mono settings that include individual red, green and yellow filters.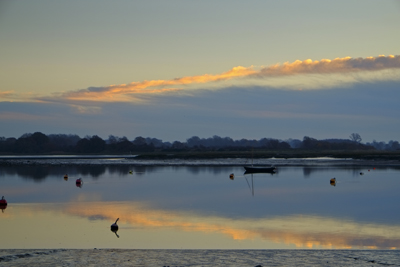 Sharpness and Detail
The sharpness and level of detail delivered by the 16.3MP X-Trans CMOS sensor is nothing short of stunning, with the absence of an Anti-aliasing filter delivering a level of achievable detail that surpasses other APS-C based cameras with a similar resolution.

While the clever sensor design can go some way to being credited with this level of performance, the XF lenses, including the 18-55mm variable zoom, need recognition as well. They really do the sensor justice and make a fabulous pairing that would worry some full-frame cameras.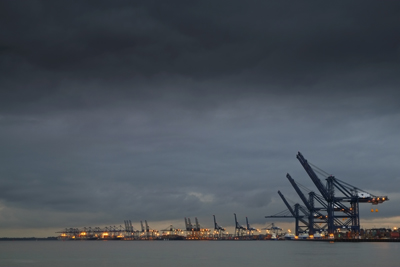 ISO Quality
As well as delivering bags of detail, the X-E1 doesn't disappoint when it comes to ISO performance either.

Low ISOs are smooth and devoid of any signs of image noise, with it beginning to encroach ever-so slightly at ISO 800, but it's very subtle. While image noise does become more apparent at ISO 3200, the level of detail rendered is still good. At ISO 6400, results are still far more than acceptable, and though image noise is apparent, has a pleasing film-like structure.

Above that and it's JPEG only at the extended ISOs of 12,800 and 25,600. Detail suffers here, as well as chroma noise becoming more prominent, it's a pretty good performance considering.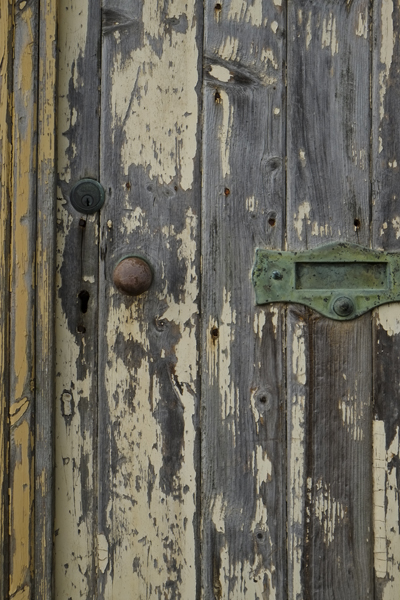 Raw vs. JPEG
Comparing Raw files side-by-side with the X-E1's JPEG output and surprisingly, they're both fairly evenly matched when it comes to detail at base ISOs, though the Raw file still has the edge here. As the sensitivity is increased, and the Raw file appears to have more 'bite', with JPEG files slightly smoother due to in-camera noise reduction. Overall though, the X-E1's JPEG processing is very pleasing.