Nokia Lumia 1020 Review
Verdict
Nokia Lumia 1020 Review - Verdict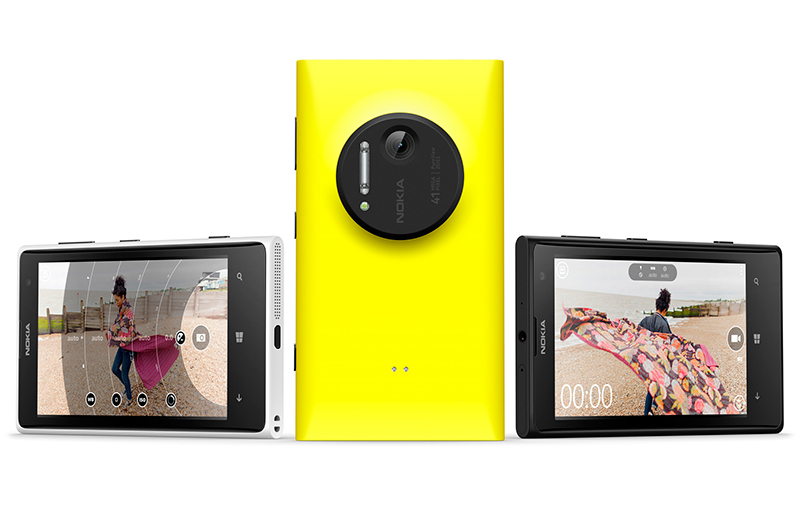 In the Lumia 1020 Nokia set out to produce the best image quality of any phone camera, along with the ability to zoom without that image quality disintegrating. It has succeeded on both counts. Both the full resolution and oversampled 5MP images are simply outstanding, and indeed better than those from most compact cameras.
In good light the images are as sharp and noise free as you could wish for on a camera phone, and even in low light it can produce good pictures from situations where you wouldn't previously have expected to get anything usable. The 1020's party trick - the ability to go back to the original image later and select a different crop, or undo the crop altogether - is excellent too.
Image quality is important but it isn't the only the criteria that needs to be considered, Fortunately the Lumia 1020 scores well in most areas. It looks distinctive (though looks are subjective), is comfortable to hold, has an excellent screen, manual control, a camera shutter button that feels right, and in the Smart Cam app a suite of high speed tricks that are useful for action and group photography.The Windows Phone 8 interface looks good, is easily customizable, and very intuitive to navigate around.
The main downsides to the Nokia Lumia 1020 from a photographer's perspective are:
• The lack of available apps (photo or otherwise). Microsoft really needs to catch up with Android and iOS in this area, as it's probably the biggest deterrent to purchase.
• Sluggishness between shots. The image processing speed needs to be beefed up on the next version.
• Fall off in edge sharpness. The edges of the frame are soft compared with the central area. Although relatively few pictures have fine detail at the edges of the frame, those that do may highlight this deficiency.