This week's best camera deals online...
We all love a bargain, and in the current economic climate it certainly pays to make your money go as far as you can. With this in mind we've scoured the web, looking for all the best camera deals online. Nothing is off our radar, from cheap compacts to professional-grade DSLRs.

We'll be updating the list once a week so if there's anything that takes your fancy be prepared to strike quickly, as this week's hot deal may well be out of stock next week...
Samsung NX1100
Price: £
299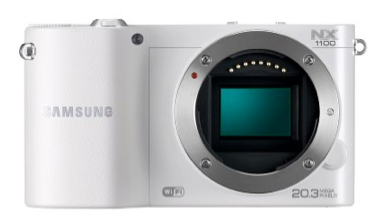 Users scored this camera: 8.9 out of 10

See the best deal
Pentax X-5
Price: £
149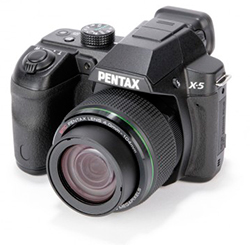 Users scored this camera: 6.7 out of 10

See the best deal


Panasonic Lumix DMC FZ72
Price: £269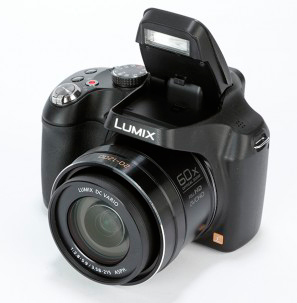 Users scored this camera: 8.7 out of 10

See the best deal
Fujifilm Finepix JZ100
Price: £68.16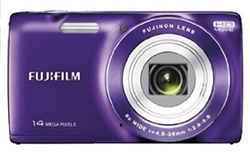 Users scored this camera: 7.4 out of 10
Canon EOS 700D with 18-55mm lens
Price:
£579
Users scored this camera: 9.1 out of 10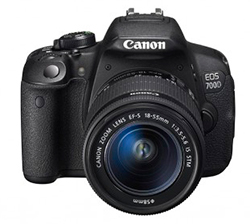 Samsung WB350F
Price: £
179.99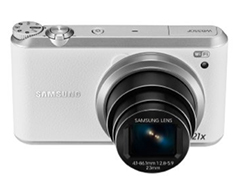 Users scored this camera: 8.7 out of 10

See the best deal