Christmas gift ideas - the best photography books of the year
One of life's greatest pleasures is sitting down with a book filled with inspirational photography. There's something deeply satisfying about opening the cover and flicking through page after page of beautifully printed imagery on fine quality paper, with the smell of ink wafting through the nostrils. The internet is great for photo browsing, but a book is a tangible piece of art that will still be around long after you've forgotten the name of that website you saw with the lovely photos.
This year some fantastic books have arrived in the WDC offices, many of which would make great Christmas gifts, either for yourself or someone else. Here are a few of our favourites, by some of the world's most talented photographers and covering a diverse range of genres. Which one would you like to see under your tree this year?
Steve McCurry: The iconic photographs
Steve McCurry
£39.95
www.phaidon.com
After a lifetime spent working for National Geographic and Magnum Photos, photojournalist Steve McCurry has become one of the world's most famous and admired photographers. This large format hardback looks back at his most memorable images, taken in every corner of the world. His iconic portrait of the Afghan refugee girl with the intense stare is here of course, but this book proves that wasn't just a lucky shot - it's filled with beautiful compositions and intimate portraits that demonstrate a great eye and a real empathy.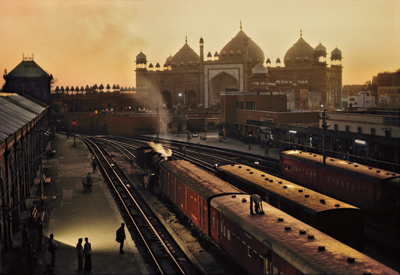 Master Photographers
Roberto Koch
£80.00
editions.flammarion.com

This massive doorstep of a book is a compilation of work by 20 of the world's top photographers of the 20th century. It's a small list but there are over 20 pages on each person. While you may have chosen a different list this beautifully illustrated book does provide a diverse overview of some of the greats, though it can be jarring - such as seeing Nachtwey's images of famine next to Newton's fetishistic nudes.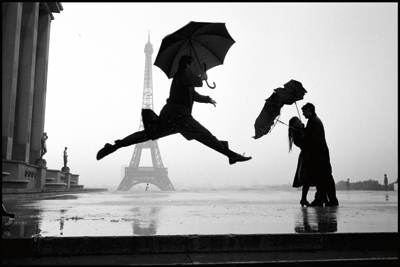 McLaren: The Art of Racing
Darren Heath
£99.00
www.mclaren.com

Top Formula 1 'tog Darren Heath was given exclusive access to all areas of McLaren's operations, from trackside at the races to the R&D labs at the Woking HQ. The behind the scenes shots are fascinating, and his clever use of shutter speeds has produced some amazing action shots. The informative text is by respected F1 journalist Maurice Hamilton. goinout. Accompanied by photographic examples I found the essays to be thought provoking and engaging without being too long to become tiresome. Covering subjects such as our awareness of beauty, our relationship to the planet, forensic practices, luck in love, cultural representation, how news is reported and wars are fought, our perspective of history and how memory functions by experts in each field, the book covers a vast range of interesting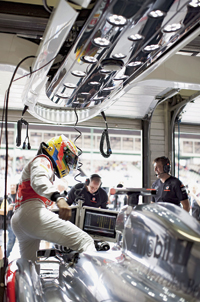 More than human
Tim Flach
£40.00
www.abramsbooks.com

An awesome collection of incredibly detailed portraits of animals from snakes to bears - mostly shot in a studio - which often seem to reach into the subjects' souls. A technical and aesthetic masterpiece from one of the world's finest photographers.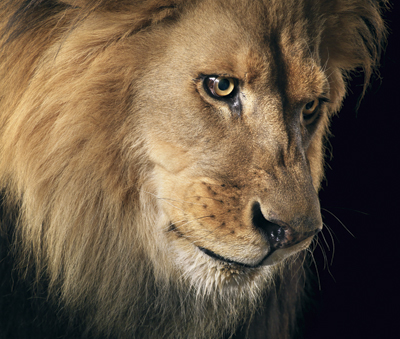 Sea
Mark Laita
£35.00
www.abramsbooks.com

A collection of beautifully lit portraits of tropical fish and other "creatures of the deep" shot against black backgrounds. By taking the subjects, which range from tiny clown fish to huge whale sharks, out of context (apart from the water, obviously) the subjects become like living still lifes, explorations of shape, form, colour and texture, while the abstract reflections add another dimension.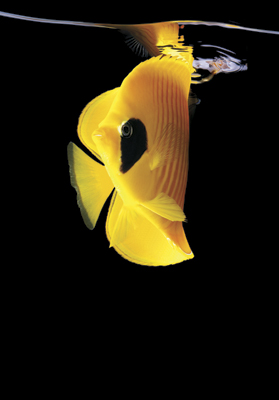 Magnum Revolution
John Lee Anderson/Paul Watson
£35.00
www.prestel.com

A collection of historic and powerful images, from the world's most famous collective of photojournalists, depicting conflicts from the Hungarian uprising in 1956 to the recent Arab Spring.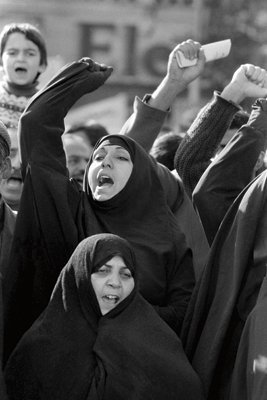 Serengeti Spy
Anup Shah
£25.00
www.abramsbooks.com

The subtitle Views from a hidden camera on the plains of East Africa says it all. Includes some great wideangle portraits of curious animals investigating Shah's remote-controlled cameras. He doesn't say whether any of the cameras got eaten.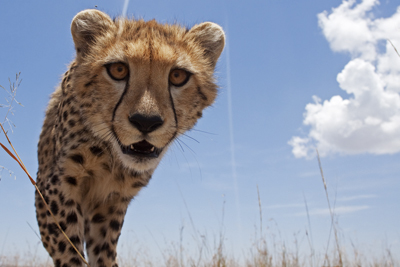 Icons
Markus and Indrani
£16.99
www.runningpress.com

Photography is usually a solo activity and partnerships are rare. New York-based celebrity and fashion photographers Markus and Indrani are even more unusual in that Markus is a Swiss ex-harpist and Indrani a former model from India. They make a great team though, and have photographed pretty much every famous person you can think of. This diverse selection of work demonstrates a great imagination, a mastery of lighting and technique, and a familiarity with the greats of their genre, with nods to everyone from Horst to La Chapelle. You may recognise some of these images from your CD covers.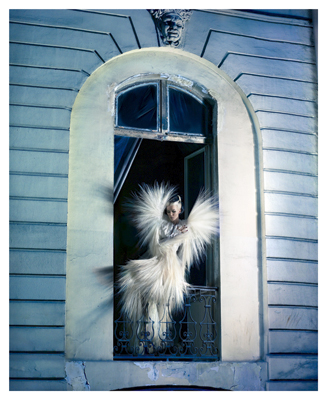 Planetfall
Michael Benson
£35.00
www.abramsbooks.com

There's a big interest in all things to do with space at the moment. This book presents photos taken by what the book describes as a "small squadron of interplanetary spacecraft". The large, highly detailed images of the Earth, the moon, the sun, Mars, Jupiter, and Saturn, along with various asteroids and comets, are fascinating - especially when you consider how far away the subjects are. It's up to date enough to include the recent images of the surface of Mars, though my favourites are the series of images of the sun looking like a big angry exploding Jaffa orange.