Want to contribute to What Digital Camera magazine?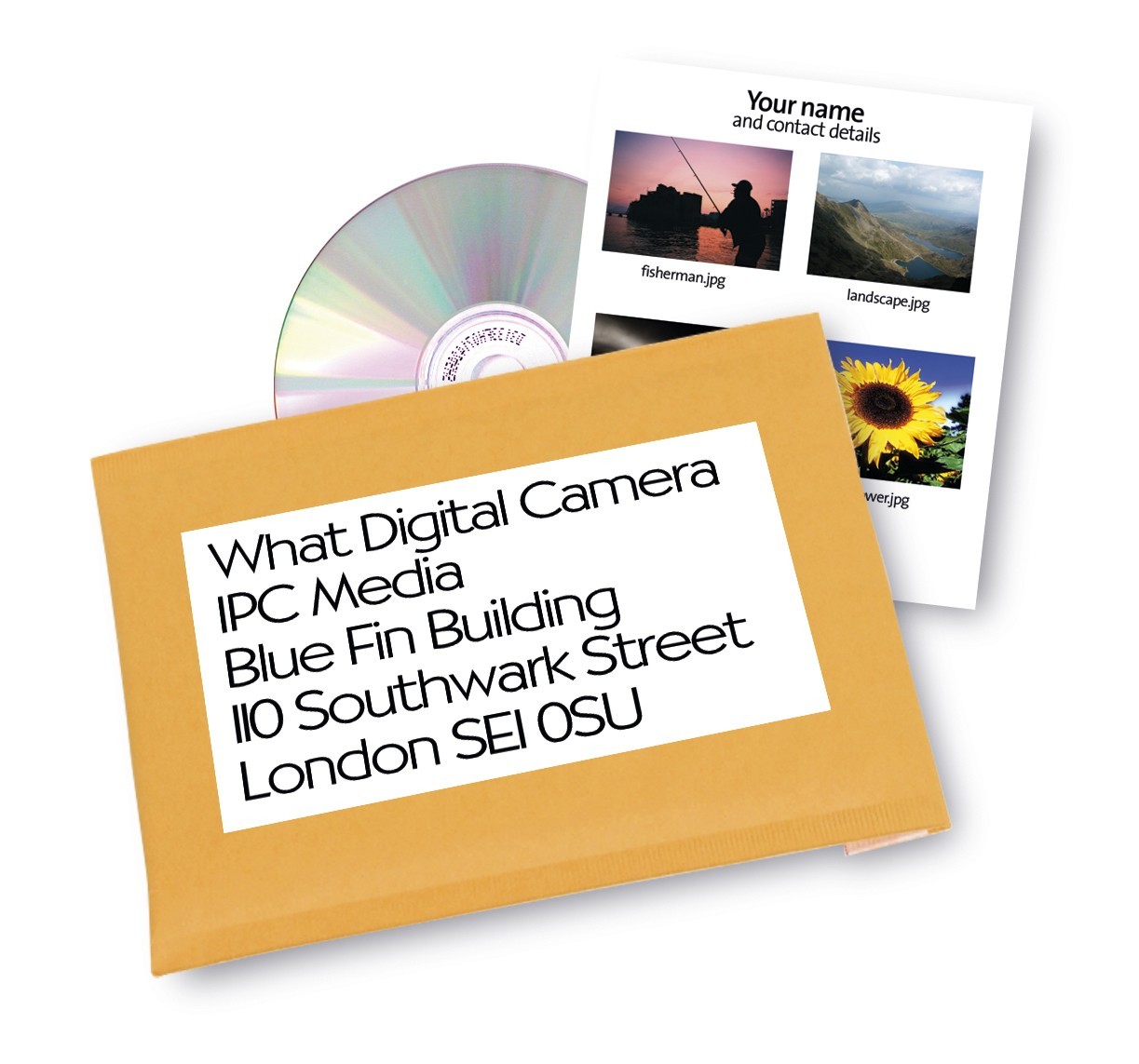 CONTRIBUTE TO WHAT DIGITAL CAMERA
Send us your pictures, letters and queries, and we'll do our best to publish them.

LETTERS
What to get something off your chest? Share it with us at wdc@ipcmedia.com for publication in a forthcoming issue or write to: Letters, What Digital Camera, IPC Media, Blue Fin Building, 110 Southwark St, London SE1 0SU. The Letter of the month will receive a prize (UK only).

PROBLEMS AND ADVICE
Need Help? Then post your query on our Forums or email us at wdc@ipcmedia.com. We try to answer all queries, but depending on volumes, answers may not be published immediately. However, if we can't help, oher forum members may be able to. Questions answered on our Forum may be published in the magazine at a later date.

PICTURES
Our resident photo critic (celebrated photographer, author and Photoshop guru Martin Evening) selects a handful of images from our Gallery each month for constructive criticism in his monthly Evening Class column.We also select images for publication in our regular My Digital Camera feature.
Sign up and post your images onto our Gallery and if we publish them in the magazine you will win a fabulous prize.

SENDING PICTURES
The best way to bring your images to our attention is to post them on our web gallery, but you can also email us a link to your website or existing web gallery, to wdc@ipcmedia.com.
Alternatively you can post a CD to us at the address above, containing no more than 20 TIFF, PSD or best quality JPEG Images, sized to a MINIMUM of 1800x1200 pixels, and preferably larger.
Be sure to include your name and full contact details and, if possible, caption details, including camera, lens and exposure data.
PLEASE ALSO INCLUDE A PASSPORT SIZE MUGSHOT OF YOURSELF.